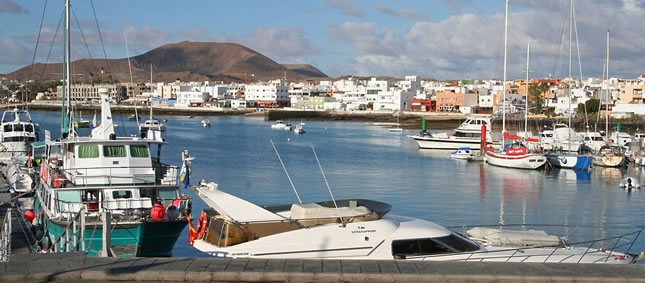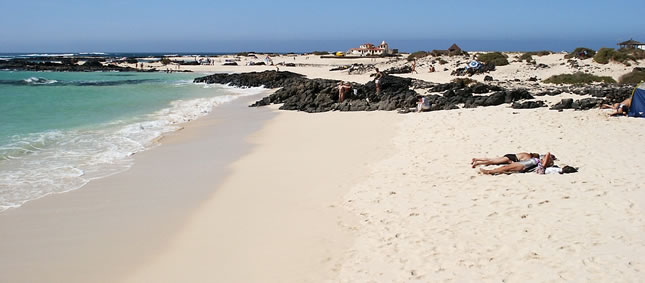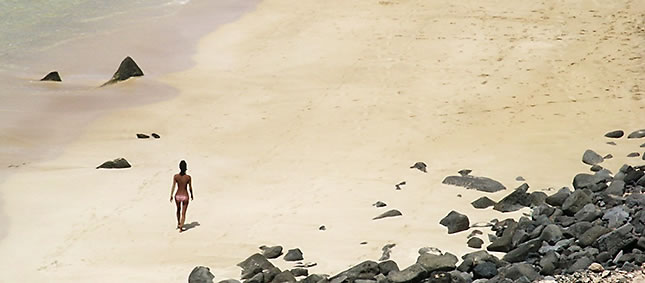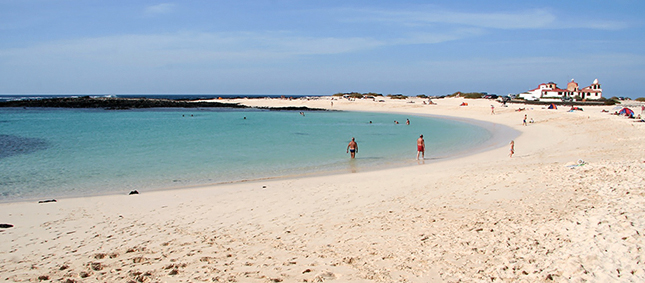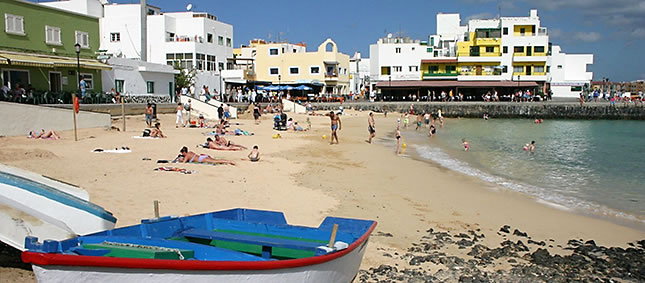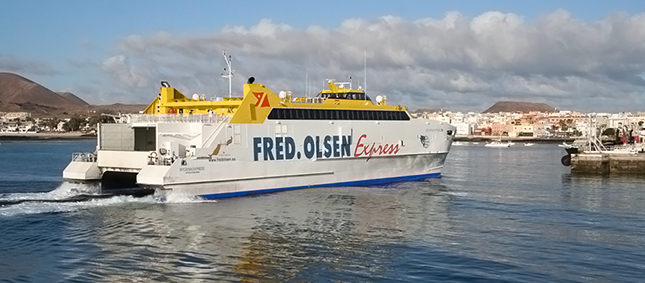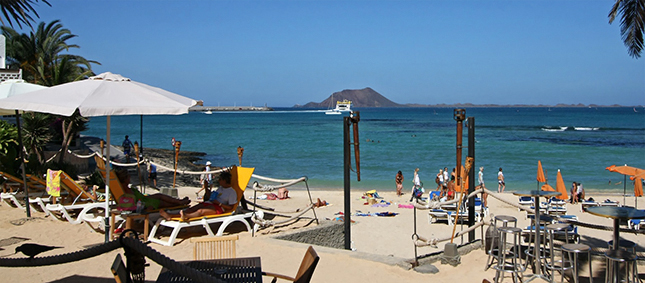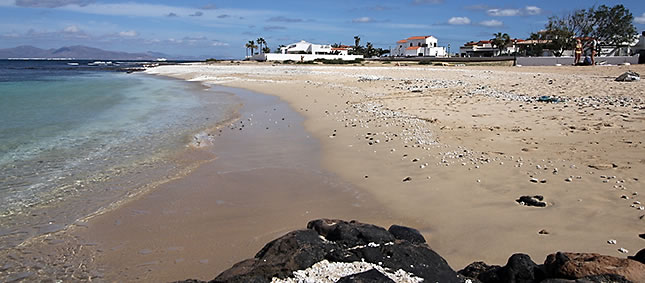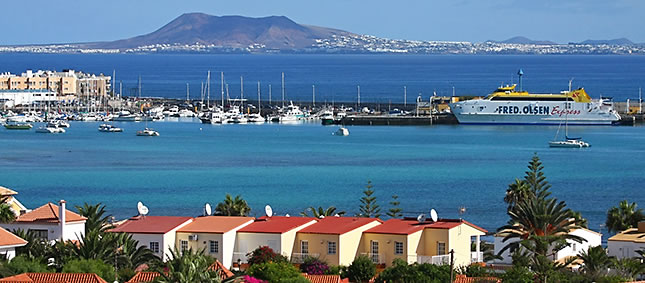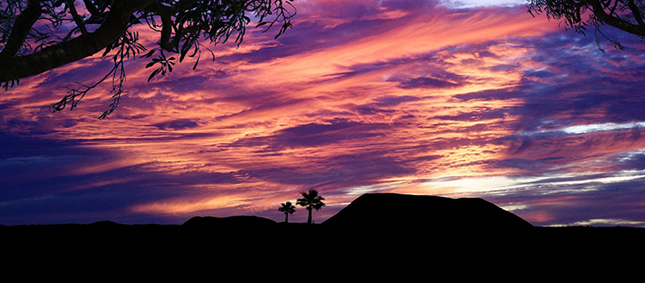 PROPERTIES WANTED! Apartments and Houses to Sell in Fuerteventura
Demand for properties is high and we require more listings. We have clients waiting to buy!
If you have a property to sell, please don't hesitate to contact us to discuss how we can assist.
"None of the 'hard sell', just a calm and knowledgeable appreciation of the market." We also offer competitive rates to help shift your property.
info@fuerteventurapropertyworld.com
0034 696 079 572 (EN)
0034 626 911 421 (EN and ES)
Also available on Whatsapp.