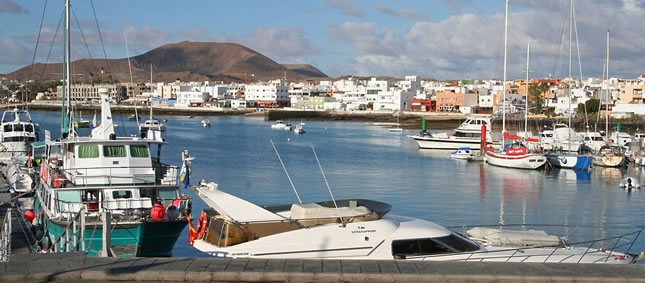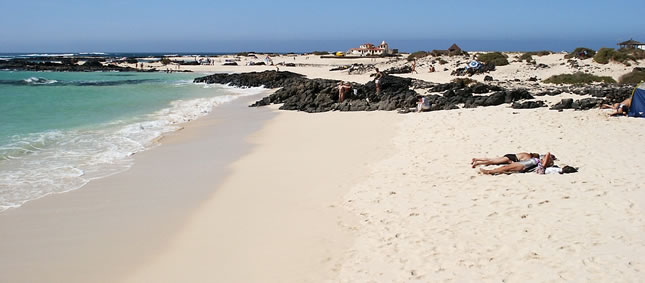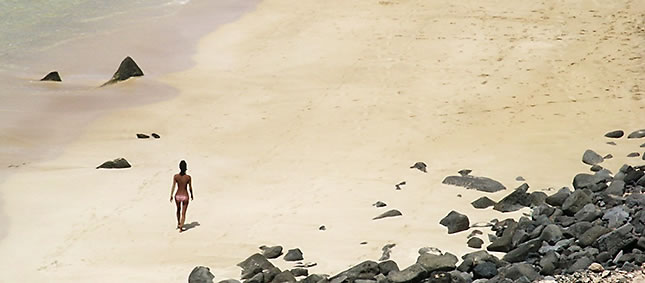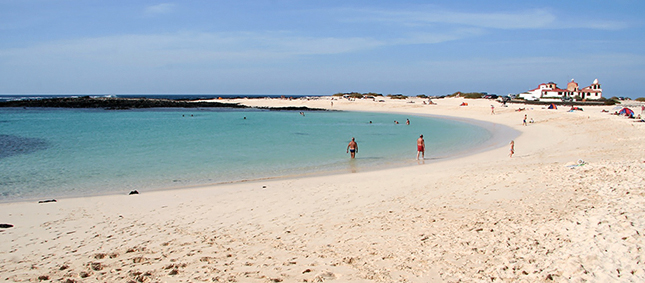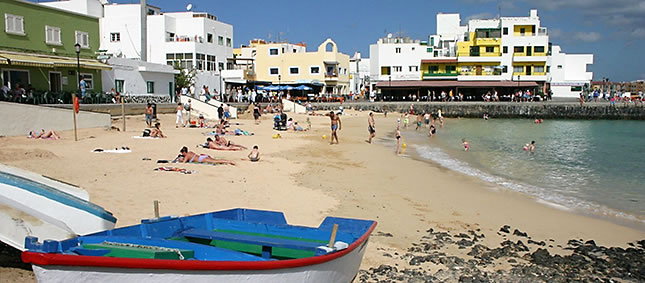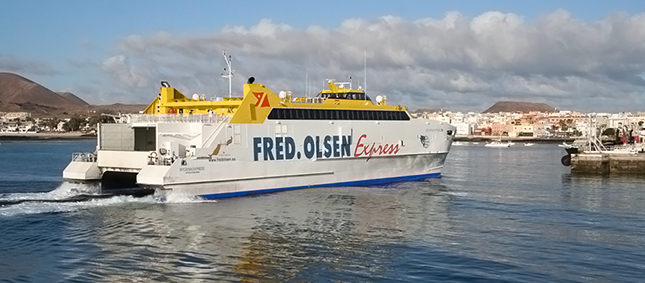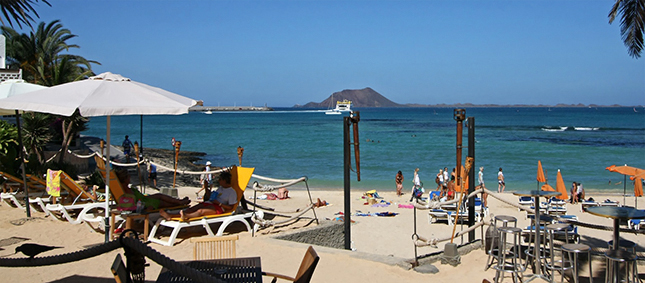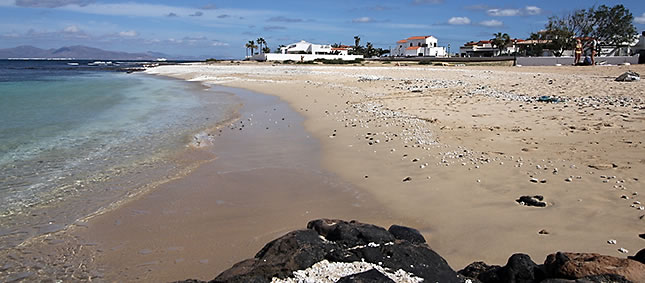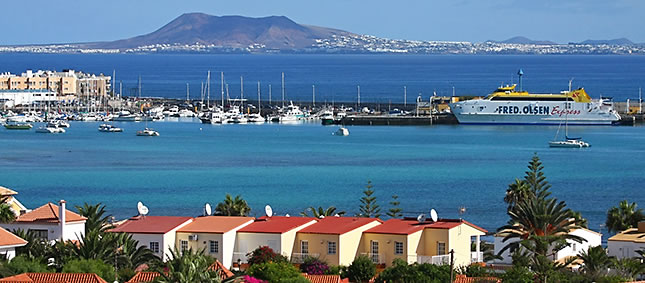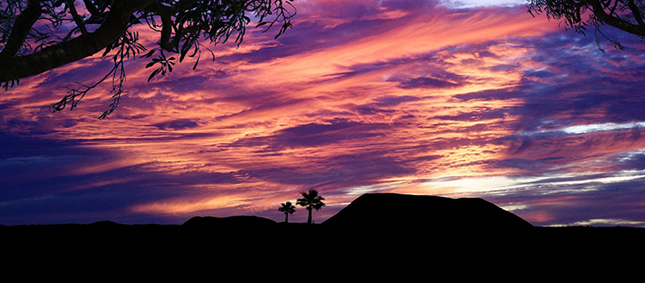 Welcome to our new and improved website!
We are delighted to announce the launch of our NEW website - a lot easier to navigate, larger images, better slideshow feature, quicker access to properties' key features, faster loading time, and a NEW domain name - www.fuerteventurapropertyworld.com.
Please feel free to browse our entire website and if you have any comment or question – on the new site, on any property in our books, about buying a property in Fuerteventura, etc. – please contact us at info@fuerteventurapropertyworld.com.
We look forward to hearing from you.
Roy & Nerine Webber