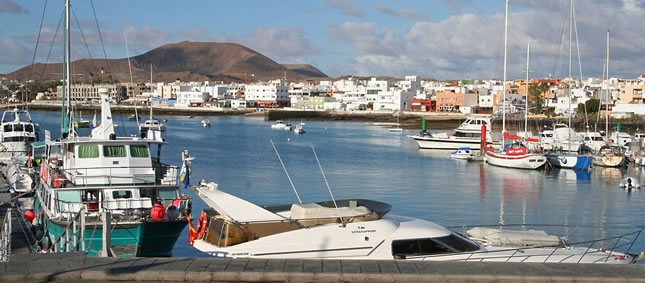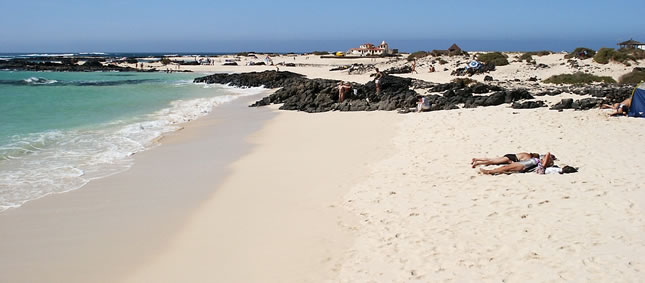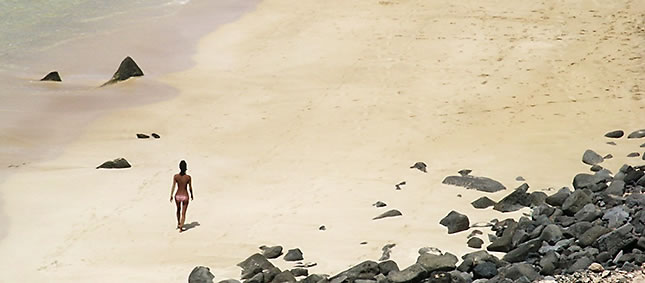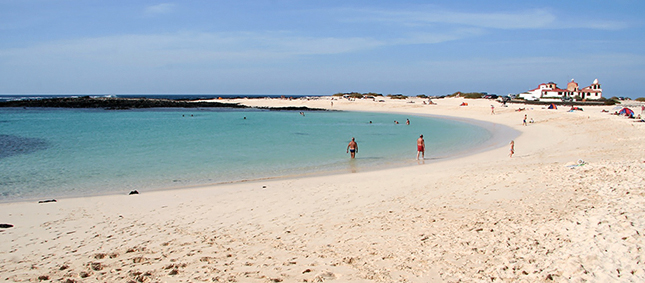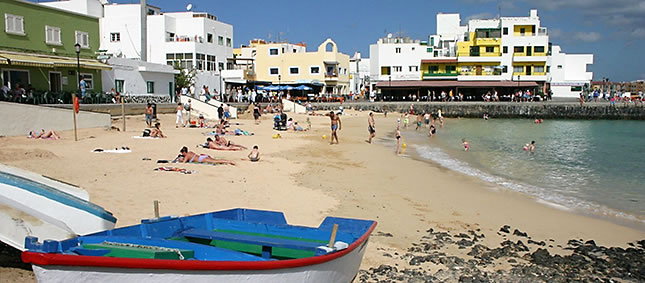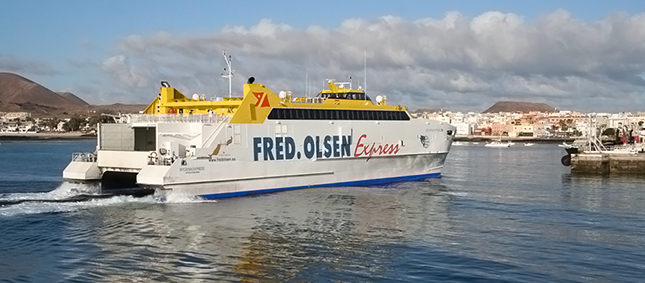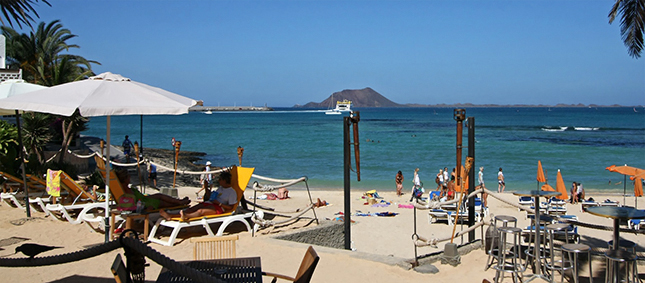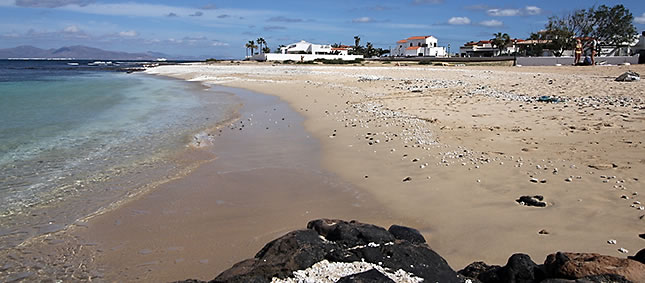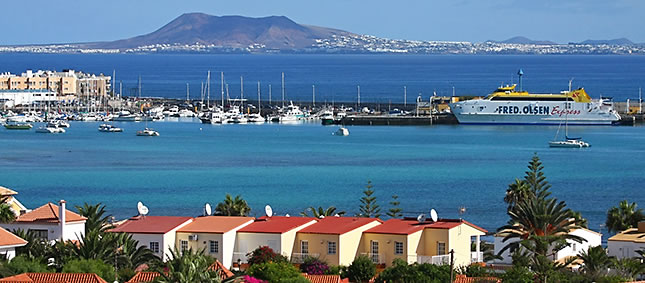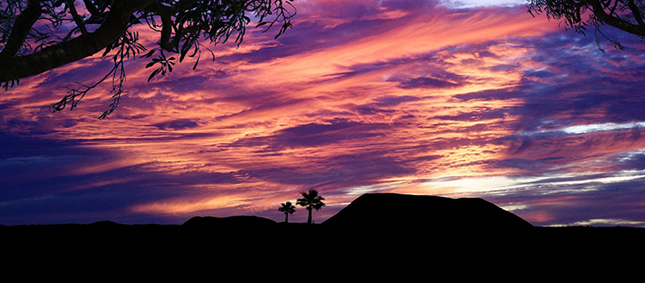 What are the costs involved in selling a property in Fuerteventura?
If you are thinking to sell your property in Fuerteventura, make sure you take into account certain associated costs.
- Estate Agent's and Lawyer's Fees (Plus IGIC Tax)
- Plusvalia. This is a municipal tax based on the incremental value of the land which your property occupies over the number of years you have owned it.
- Retention for non-residents. If you are non-resident in Spain, the buyer or his representative is obliged to retain 3% of the agreed selling price and pay it directly to the tax authorities on your behalf. You can claim this back through your lawyer if you meet certain conditions.
- Any outstanding taxes and bills. This includes community fees, local council taxes (IBI, Basura), and utilities.
- Mortgage Cancellation Fee, if applicable.
- Capital Gains Tax, if applicable.
- Energy Efficiency Certificate
Please note that the above is for reference purposes only. We strongly recommend that you speak with your lawyer or solicitor for more information and for the exact figures applicable to your property at the time of selling.