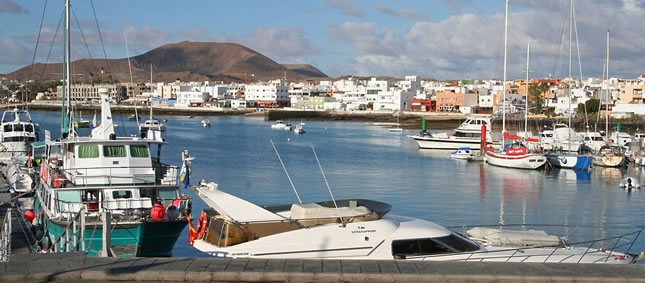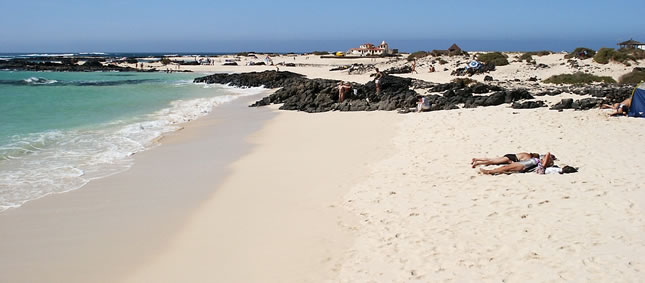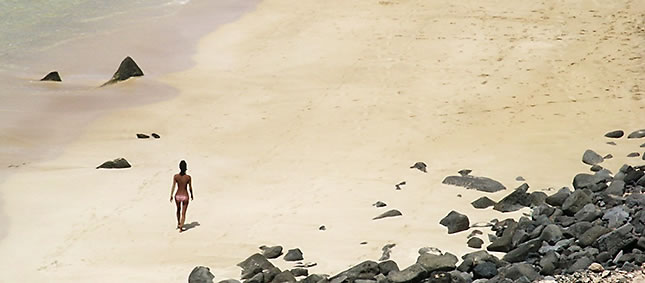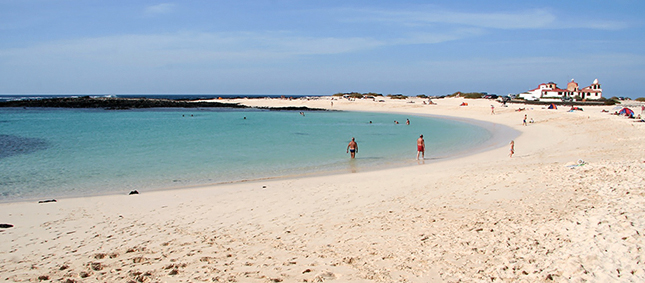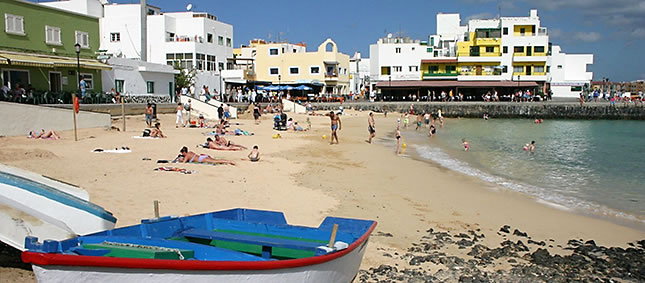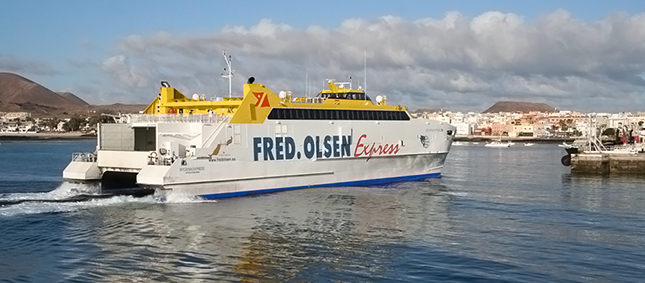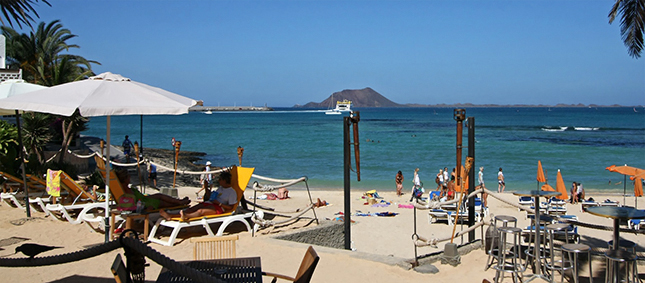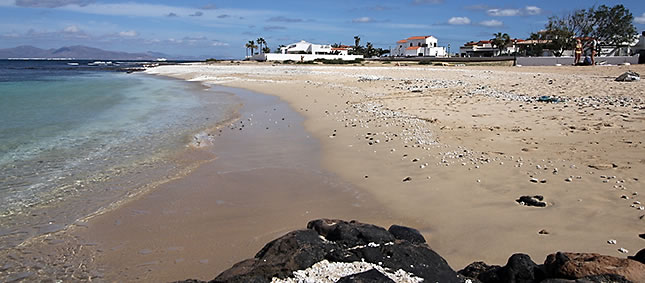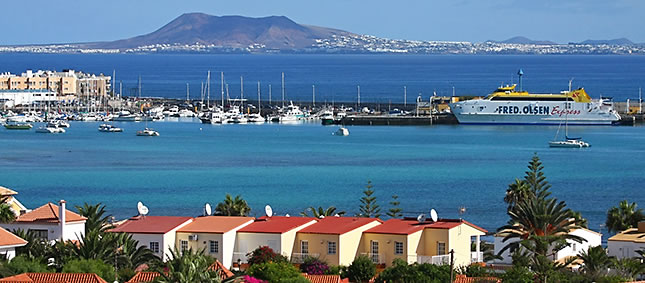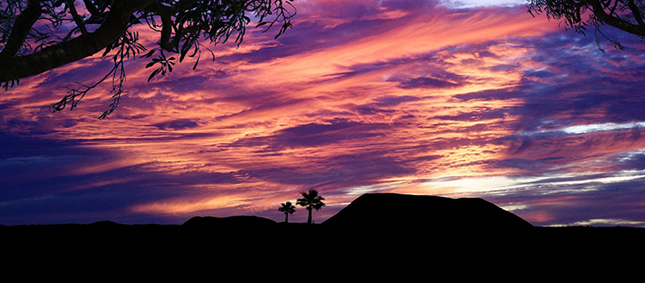 Welcome to Fuerteventura Property World
Roy and Nerine Webber welcome you to the website of Fuerteventura Property World - your access to best-value properties for sale in Fuerteventura, Canary Islands.
We are an established fully independent family-run British estate agency offering apartments, villas and other properties for sale exclusively in Fuerteventura and providing unparalleled levels of both professional and personal service.
Our aim is to provide the highest quality of customer service throughout the conveyancing process – from the initial enquiry, viewings, and handing over of keys. Our renowned service carries on even after the purchase, for as long as you need our support. Whether you are selling or buying a property in the sun, we are here to assist you.

Don't miss out on the bargains! Check our Best Buys of the Month, including price reductions for quick sales!
***Properties on this website are for sale with some pending the issuance of Energy Efficiency Certificate or Certificado de Eficiencia Energética (CEE).***
The Spanish Lucrative Visa (Self-Employed) FAQ
This article appears on Spanish Property Insight. Written by Lawyer Raymundo Larrain from Marbella-based Larraín Nesbitt Abogados (LNA), it discusses........ more

"I'm from the UK: How do I get a non-lucrative residence visa for Spain?"
This is an article that was published on Spanish Property Insight. It features one way a non-EU citizen who wishes to reside in Spain for more than 6 months can do so through........ more