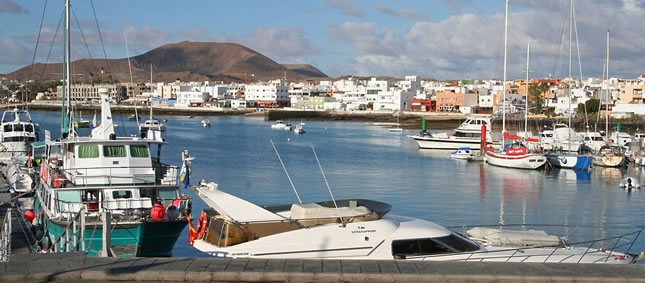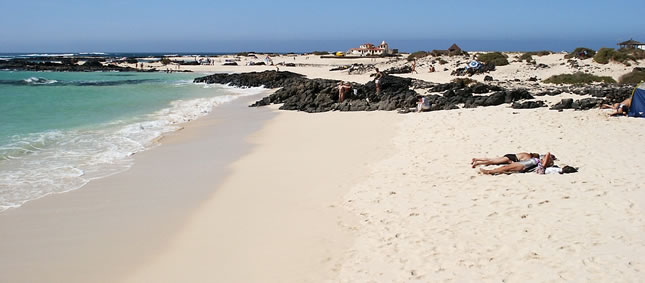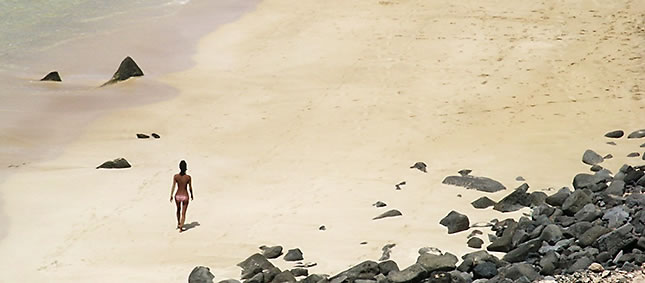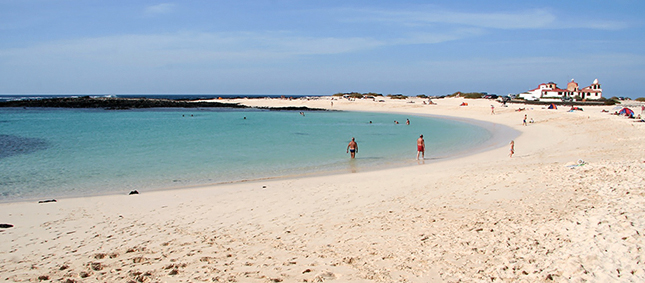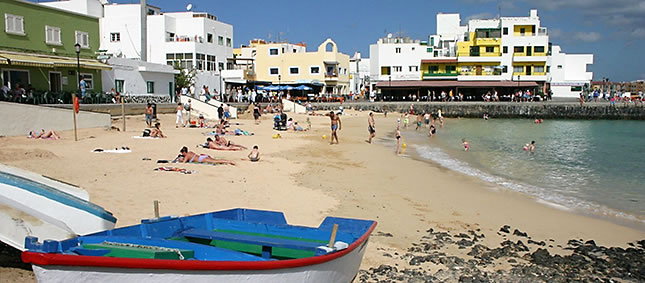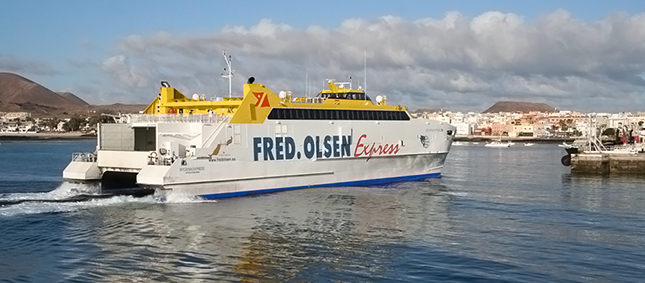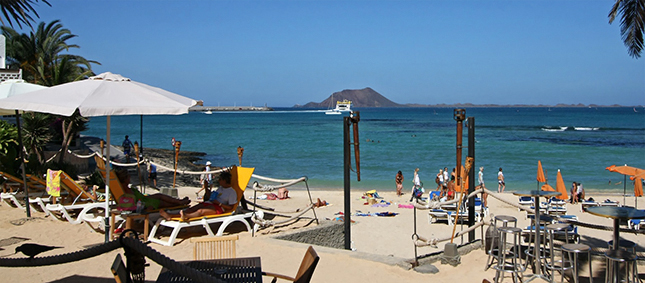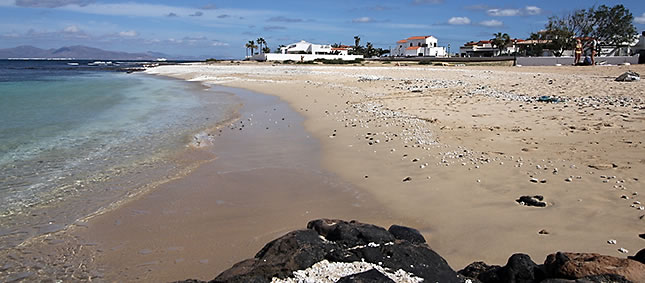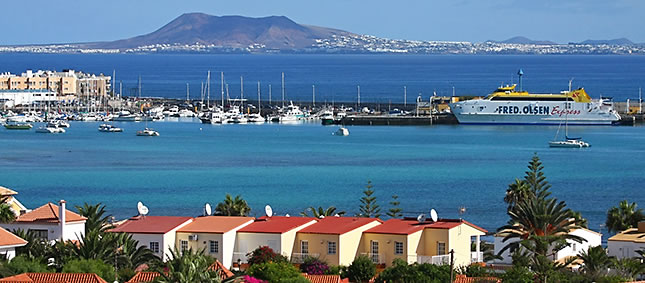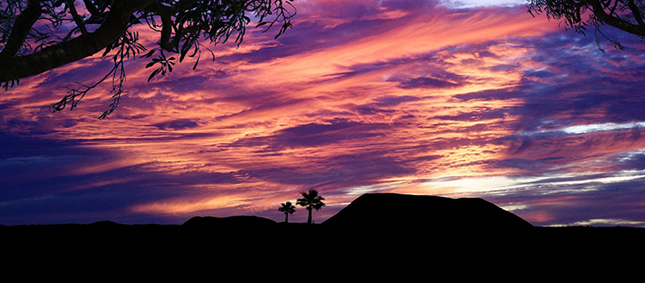 Currency Exchange & Converter
Currencies Direct Limited is a leading payment technology solutions company. It was one of Europe's first independent foreign exchange specialists in 1996 to recognize the need for an expert secondary Foreign Exchange provider to traditional banks. Its innovative approach is based on dealing directly with the currency markets and matching buyers with sellers thus eliminating intermediaries and giving it a competitive edge in pricing foreign exchange.
Reminder: Energy Efficiency Certificates in Selling your Property
In line with the EU Directive on the Energy Performance of Buildings, the Spanish Government has passed a new law that came into effect on 05 April 2013 ..... more

What are the costs involved in selling a property in Fuerteventura?
If you are thinking to sell your property in Fuerteventura, make sure you take into account certain associated costs. ..... more